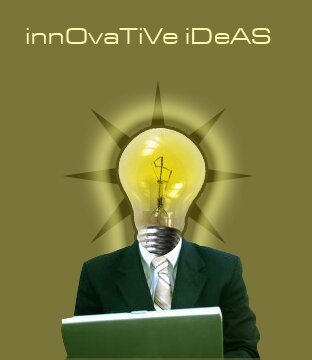 Farming has been used since the begining of humanity whether it be growing crops, milking cows or breeding sheep. Due to rapid population growth, more pressure has been put on farmers to create innovative technologies to keep up with the demand for agricultural products. Ideas such as selective breeding, genetic engineering, biotechnology, the national livestock identification scheme and improved feeds have helped farmers to stock the shelves and meet high consumer standards.
The beef industry in collaboration with the sheep industry has developed the Target 100 initiative which aims to improve practises, increase biodiversity, manage water resources, reduce greenhouse emissions and promote soil health therefore
leaving the land in better condition resulting in higher quality produce for generations to come.
Farmers want Australians to know how they are achieving sustainable outcomes. Farmers also see themselves as custodians of the land and believe they have a responsibility to manage our land in a more efficient and environmentally friendly way.
A very important innovation within the Target 100 of sustainable farming is the use of dietary supplements that reduce methane production leading to less carbon emissions from the industry as a whole. Not only will this be cost effective but it will also help to reduce the effects of global warming.
Cows produce an astonishing 250L to 500L of methane per day! This methane comes from the microbial activity in the rumen which the first of the four stomachs the cow.
Different factors influence that amount of pollution that cows produce such as they type of carbohydrate, amounts of food processing and the amount of food consumed.